HOME BUYERS LIBRARY:
Get FREE Insider Access To The Best Tools, Special Reports and Resources!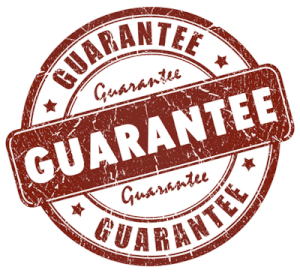 Buying a home isn't a transaction, it's a process – a process of life change. Maybe you want a newer or bigger home, or you'd like a different school for the kids? Perhaps you'd like to be closer to family or work? Or, are you tired or renting and want a level of control over your future? Whatever the reason, you know you need something different.
Take a look at the Home Buyers Library below, full of FREE reports to help answer your questions. If you already know what type of home you are interested in, request a FREE hotlist of homes that have the latest homes in any category. No matter what your situation, these tools will help you find your dream home more quickly, with less hassle and for the best possible price.
Find Your Dream Home Fast At The Best Possible Price!
Already know what you want? Request one of our FREE home hotlists, with the absolute latest homes in every category:
*Some of these reports may not be applicable in the state of Arizona; please ask us or your real estate professional for clarification on any questions.